Summer 2023 Collection!
The Bufahlow 2023 Summer collection is here to brighten your day with COLOR! The 6 limited edition designs are the first we've designed with colors, stepping outside our traditional black and white aesthetic.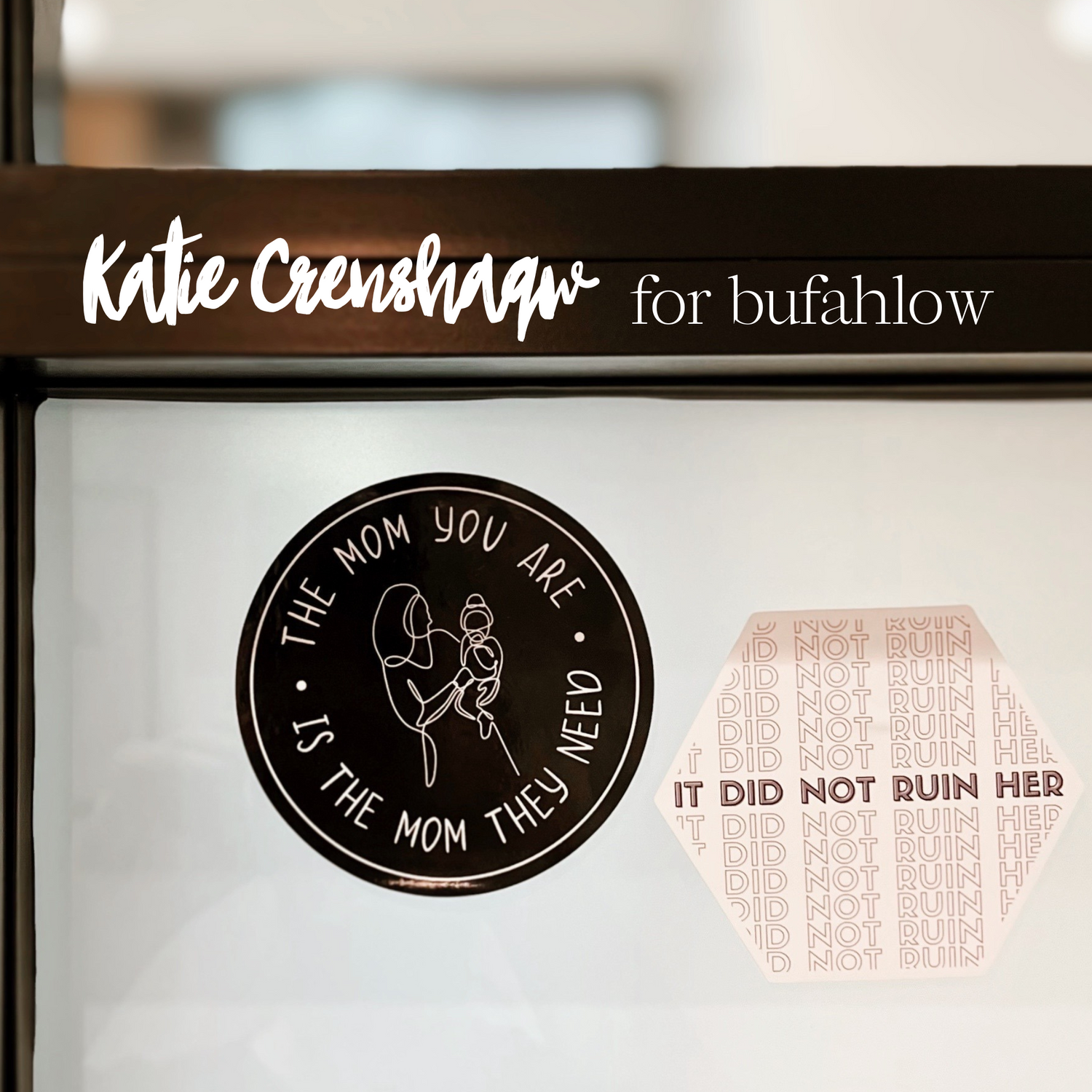 Katie Crenshaw
Maternal mental health advocate Katie Crenshaw teamed up with us to bring you two new, limited edition designs.
Buy Katie's Designs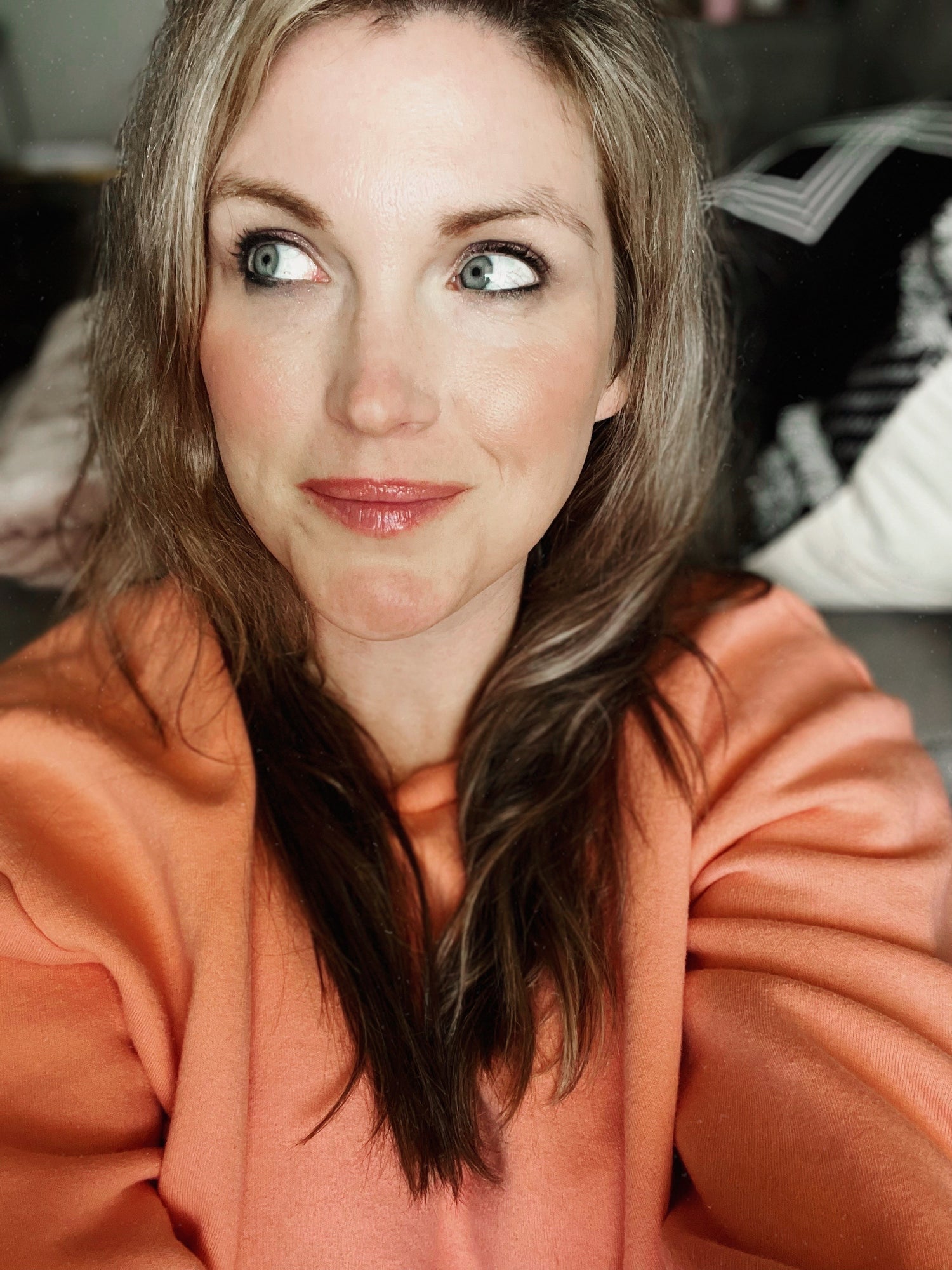 Inspired by many, founded by Jill Krause